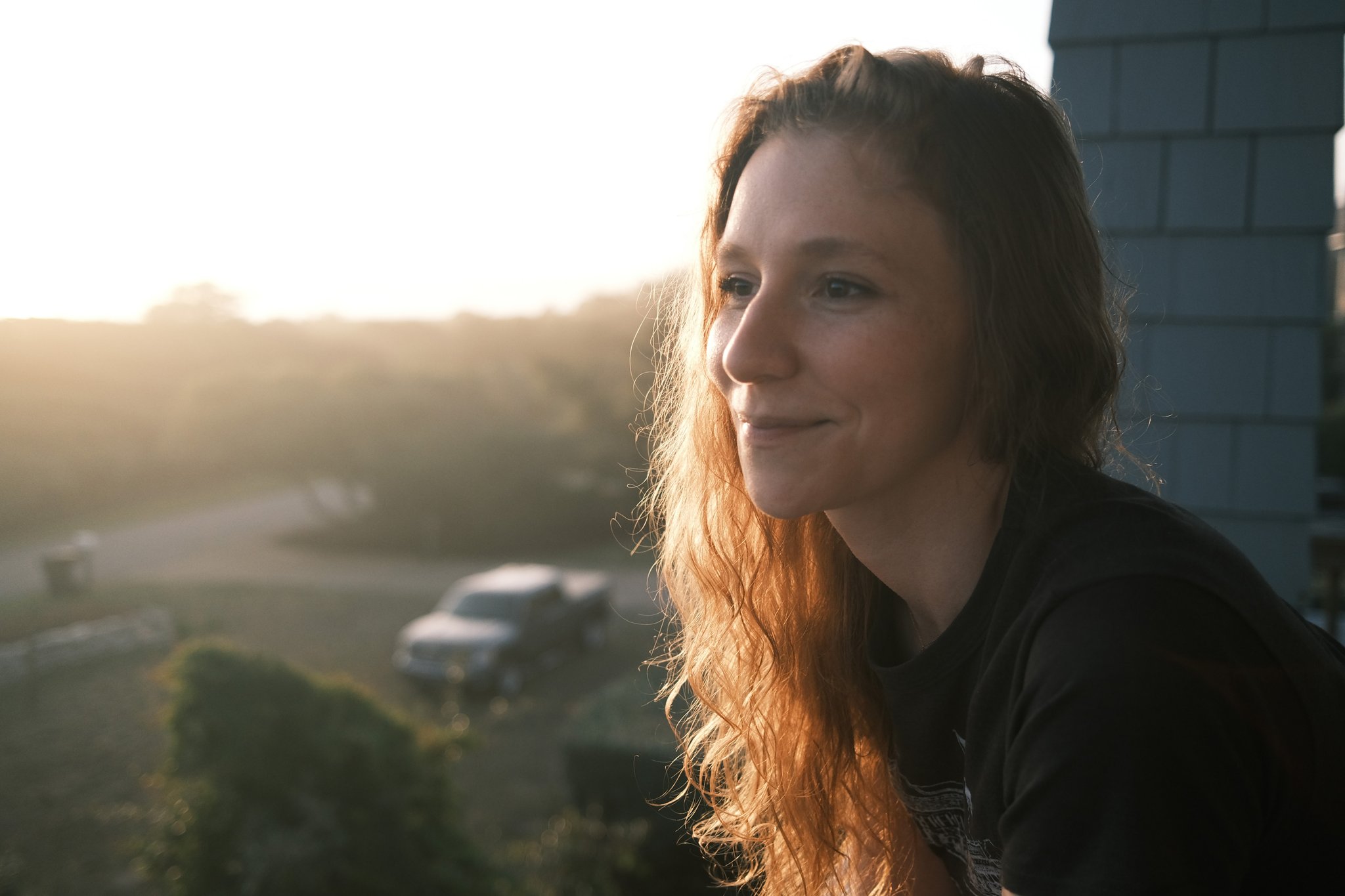 Originally from Ohio, Abigail moved to New York City to study acting, fight directing, and medieval history at NYU and the Stella Adler Studio of Acting. After earning a degree with specializations in Theater and Medieval & Renaissance Studies, she worked as a youth foil fencing coach, a teaching assistant, and a fight and intimacy director, choreographing the violence for over 50 Shakespeare productions, independent film and stage projects, and immersive theater experiences.
When a university friend asked her to voice a character in their video game, Abigail fell in love with voiceover, translating her extensive theater and stage combat training to the booth. She now works as a voice actor, recording primarily from her broadcast-quality home studio setup in New York City. She can be heard across video games, commercials, documentaries, audiobooks, answering machines, podcasts, animations, e-learning modules, promos, explainer videos, radio imaging, and more.
Abigail loves playing video games with her younger brother, reading about medieval flowers, and listening to her favorite fairy-doom metal bands.
2023 Home Studio Specs:
▹ Sennheiser MKH-416, RØDE NT1-A
▹ SSL 2
▹ REAPER
▹ Source-Connect Standard